May Your Business Plans Have No Limits!
RDK Solutions
We are the first in Lithuania to offer an exclusive service – leasing Sales Manager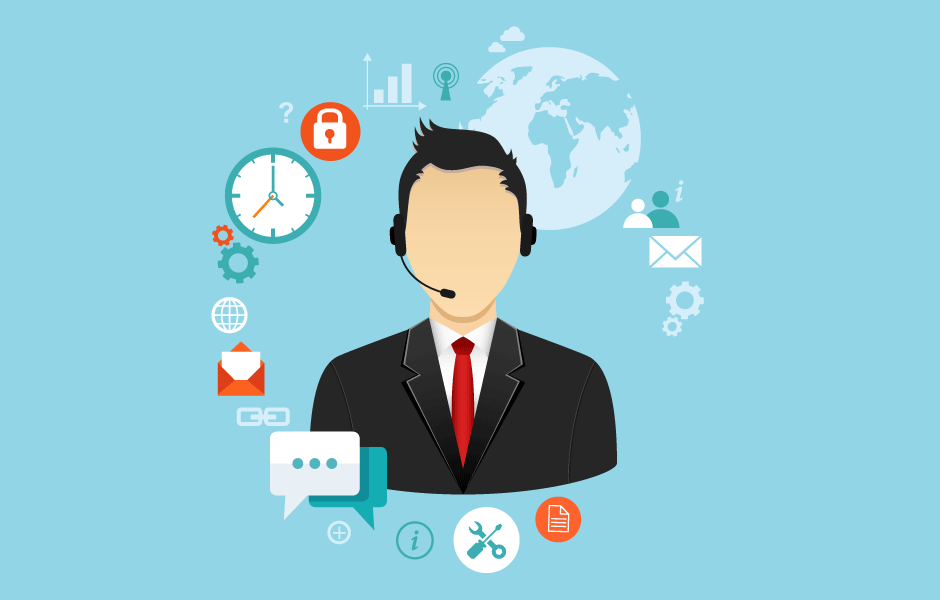 What is it?
Leasing Sales Manager is an opportunity for you to have a company representative and professional of their field that you do not need to hire as a permanent employee of the company. After analyzing your activities and needs, we will select the most suitable specialist to take care of the goods search, sale, transportation, introduction into foreign markets and other tasks that will help you to succeed in business development.
We work extensively not only in the Baltic region, but also in all European and CIS countries, we are well aware of their consumer habits, national laws and legal business regulations, so whether you need a manager in Lithuania or a professional in international waters you will be able to choose from a very wide network of specialists.
Why choose to lease a Sales Manager?
You do not need to hire a permanent employee and pay taxes and national insurance.
No need to take care of creating a manager's workplace and provide their work tools.
You do not encounter problems such as employee leave, illness or parental leave.
You do not need to waste the resources of the company and look for new employees and attract them.
Work never stops, and if additional workload is required, we can strengthen our forces and hire more managers.
Who is it useful for?
For companies that start their own business and have no budget for a new department.
For companies that do not have time to look for new employees and train them, but want to work with professionals right away.
For companies that have decided to start a business expansion and want to test their activities in other markets.
For companies that work in a dynamic environment and constantly meet unexpected work requiring additional workforce.
What services do we provide?
We conduct a comprehensive analysis of your business and set sales targets.
We develop a strategy that will help attract new customers and encourage loyalty of existing customers.
We take all the steps necessary to implement the strategy.
We prepare commercial offers, prepare sales contracts, negotiate.
We are looking for new partners and we become familiar with business-friendly acquaintances.
We analyze results and share insights on how to improve performance plans.
We carry out other sales promotion work.
What guarantees do we provide?
We agree on a trial period of 3 months.
If the manager's job is satisfactory for you, we sign the contract for 1 year ahead.
You pay a monthly fee that does not change.
In case of breach of the contract, we pay our customers 10 thousand Euro compensation.