May Your Business Plans Have No Limits!
RDK Solutions
Representation of your business in the Baltic States and the introduction of goods/services to the market
100%
Customer satisfaction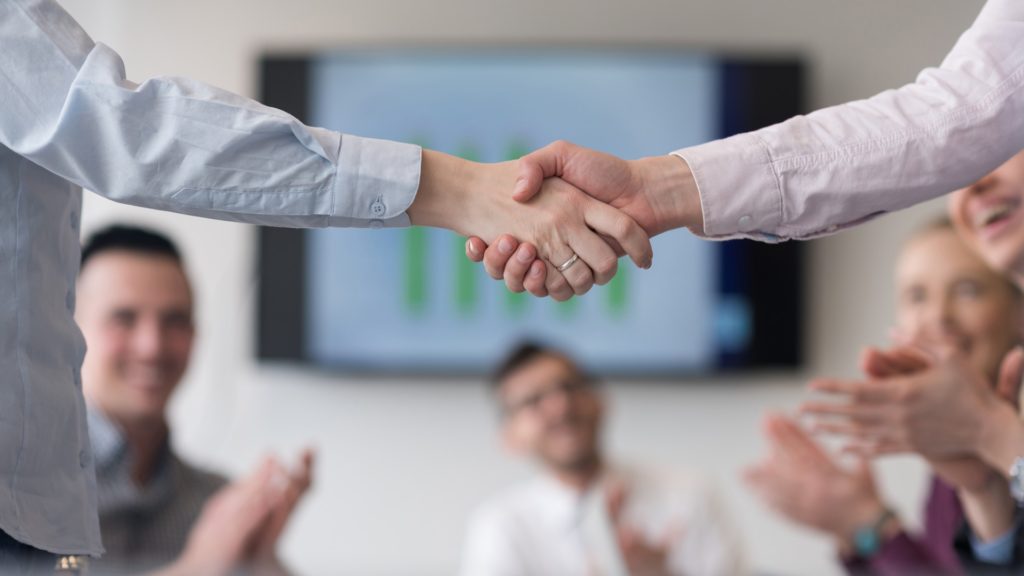 If you are looking for new development opportunities in Lithuania or the Baltic States, 'RDK Solutions' can become your representatives who will introduce the brand into the market and increase sales and positioning capabilities. We have been working in the Baltic States for a long time and perfectly know their market, consumer habits and have a wide network of partners, so we will do all the most difficult work and create a solid foundation to facilitate the expansion of your business.
Our team will not only develop comprehensive business analysis and sales and marketing strategies, but will also keep in touch with partners, negotiate, participate in various events, presentations, plan business visits and carry out any other necessary works.
We offer you:
An experienced team of business analysts, marketers and logistics professionals.
A comprehensive analysis of your business and the market of Baltic States.
Identification of target audiences and their habits and needs.
Partner search.
Introduction of a product or service into the market or positioning strategy.
Strategy of actions for sales promotion.
Selection and control of products, materials, equipment and suppliers.
Management of logistics process from A to Z.
Company representation at meetings, conferences and exhibitions.
Preparation of all necessary documents.
Periodic reports and insights on how to improve performance indicators.
Do not waste your resources trying to understand the subtleties of market and business development in other countries. Our team will do it faster, cheaper and more efficiently. Let's get in touch and discuss cooperation opportunities that will become the first firm step towards your development and success!