TRANSPORT AND
LOGISTICS SERVICES
We offer a very wide range of services, covering the transport of goods by road, sea, water, air or rail. We also mediate in customs, carry out cargo transhipment, we can provide all the conditions for their storage and we have a strong forwarding team.
We transport cargoes not only in Lithuania and Europe, but also in the CIS or other foreign countries. Because we have a well-developed transportation network, we provide our services at an extremely competitive price.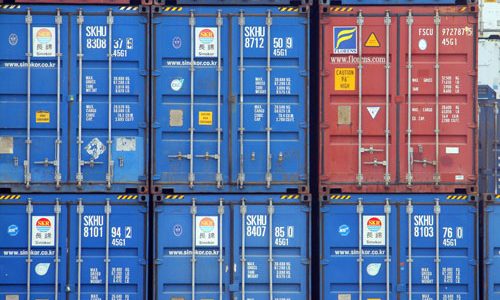 We have an experienced team responsible for smooth and uninterrupted transportation of heavy-duty cargoes.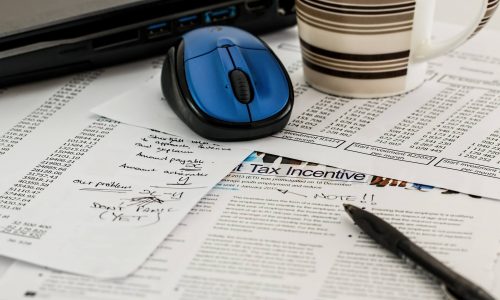 We will prepare all the necessary documents, assist in obtaining permits, and take care of the control of customs procedures.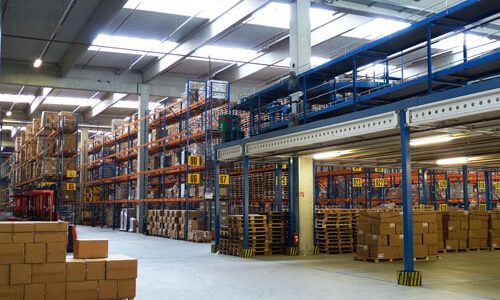 Upon request, we can organize the unloading / loading of goods from the vehicle to the warehouse.
Directions
"RDK Solutions" ships and transports cargoes across the entire Europe. The main directions are Scandinavia, the Baltic States, Russia, Kazakhstan, Uzbekistan and other CIS countries. We also transport goods from / to Italy, Spain, France, Portugal, Poland and other EU countries.
SECURITY
Full, both partial and full cargo security guarantees
SPEED
Individual solutions for delivering cargo quickly and on time
SUPPORT
"RDK Solutions" team support 24/7