May Your Business Plans Have No Limits!
RDK Solutions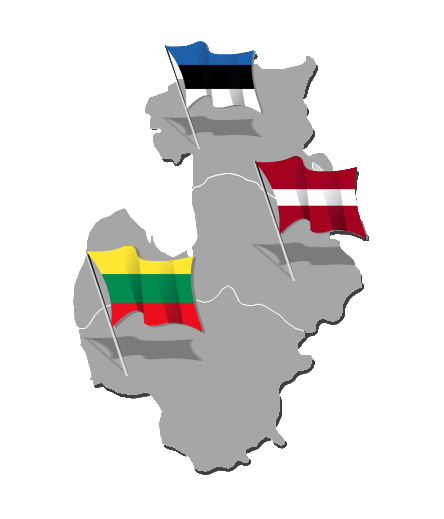 We offer complex distribution services from A to Z. We will take care of import, storage and delivery of goods, bringing products to the market, as well as marketing, sales and development strategies. Our accumulated many years of experience, a large team of professionals and representatives working not only in Lithuania but also in foreign markets help us to implement all the projects and ensure successful results to customers.
In cooperation with different business segments, we have purified both logistics and sales and marketing processes, therefore we can tailor the best solutions for each customer to achieve the best results.
Each trademark or project has its own manager who supervises other responsible professionals. This ensures full synergy and smooth management of trademarks and management, leading to excellent sales and an attractive market image.
List of our services
Logistics:
international transportation;
storage of goods;
local transportation;
residue management;
import;
preparation of goods for introduction into the market:
product labelling;
delivery of goods to suppliers and customers.
Sales:
experienced sales team;
long-term sales promotion strategy and action analysis;
introduction of goods into the market;
price and market monitoring;
conducting of negotiations;
maintenance of goods on shelves;
formation, execution of orders and control over them.
Marketing:
experienced team of marketing professionals;
long-term marketing strategy and action analysis;
marketing actions for the introduction of goods into the market;
creation and support of a trademark image;
organization of advertising campaigns;
analyses of competitors, pricing;
creation and production of promotional materials.